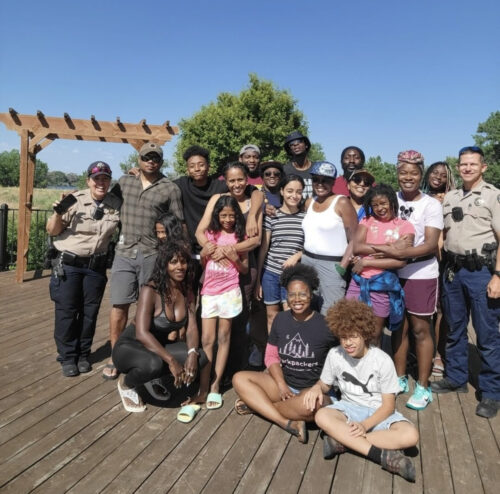 Join Blackpackers for our annual Juneteenth Campout at Barr Lake State Park
This year we will be camping from Saturday, June 17th- Monday, June 19th 2023 (Time TBD)
Barr Lake State Park is a short drive northeast of the Denver area. All participants will receive a schedule of events for the weekend after they have completed their registration.
Past events have included
-archery
-hiking
-nature walk
-poetry
…and more!
Camping gear will be provided for those that need it.
To register, please fill out our typeform, below.