Blackpackers at A-Bay!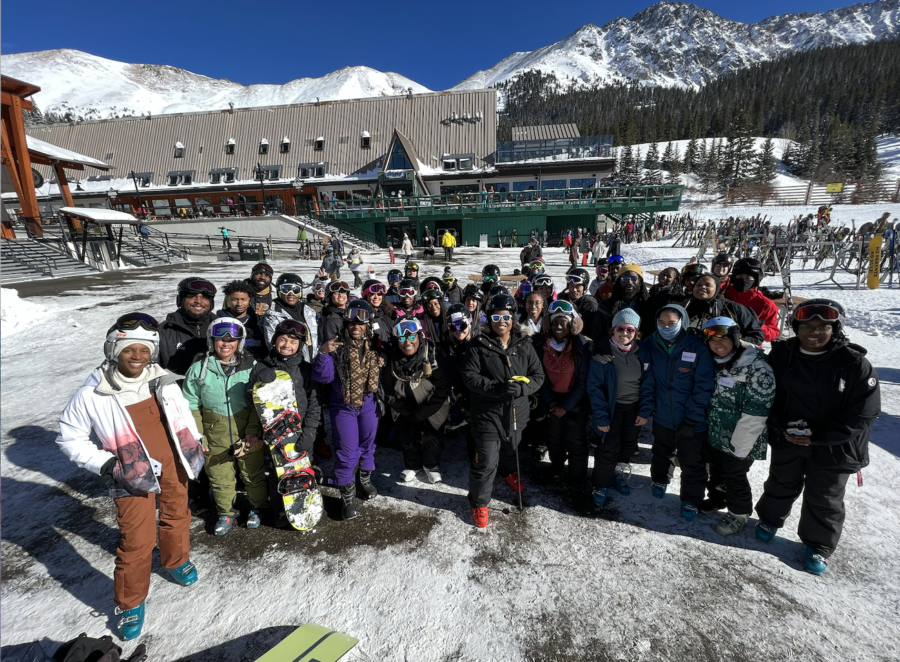 Mark your calendars- Blackpackers is back at Arapahoe Basin April 22nd for the 2022/2023 Winter Season.
All registrations are first come first serve for dates, and we are hitting max capacity numbers. If you do not get a spot in the program this year, you will be put on a waitlist for next year and be placed at the top of the roster if you choose to register in the '23/24 season.
Register today with Blackpackers Ski Program