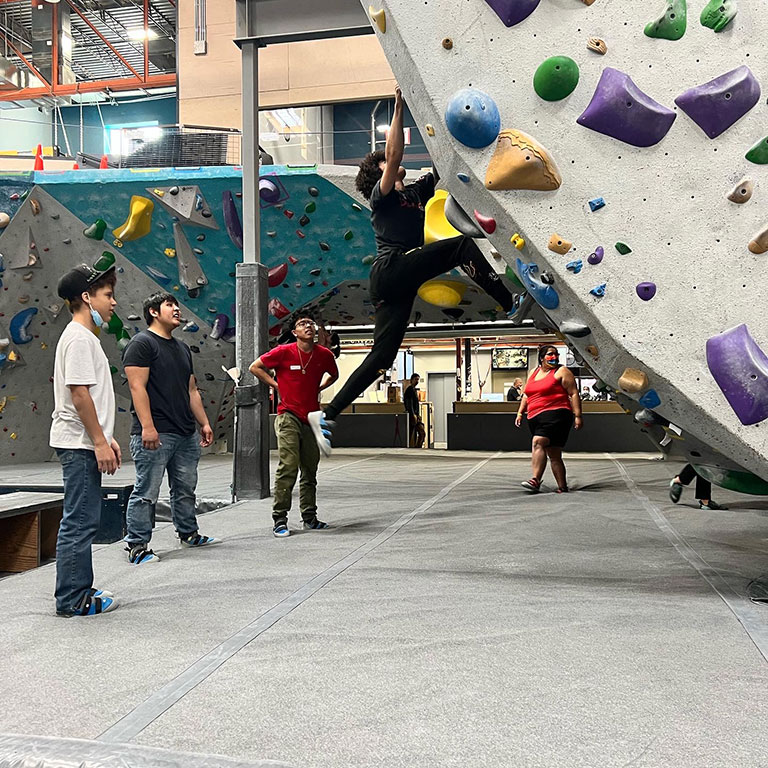 Time & Location
Saturday, September 30th from 4-6pm
CityROCK, 21 N. Nevada Ave, Colorado Springs, CO 80903, USA
About the Event
Join us for our monthly climbing clinic at CityRock Climbing gym in Colorado Springs, Colorado.
Learn to belay, tie climbing knots, and get moving with Blackpackers!
All rentals and admission to CityROCK are FREE through Blackpackers, please register here if you have not previously attended one of our climb nights.